Prepare for your trip to the Thompson Okanagan with the resources below to ensure a safe and enjoyable visit.
Stay informed on current road conditions. Check for closures, maintenance activities, and detours to ensure a safe and smooth journey in the Thompson Okanagan.
Stay updated on the Thompson Okanagan's weather patterns. Pack accordingly for temperatures, potential precipitation, and any seasonal changes in the area.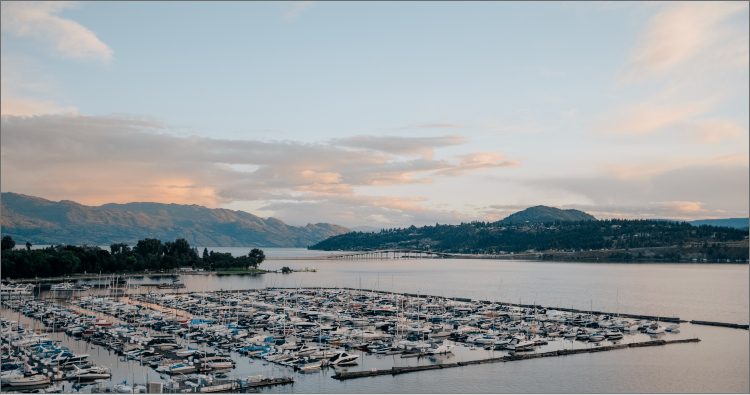 For a worry-free trip, stay alert to any travel advisories. This includes safety recommendations, local customs, and all other specific notices for the Thompson Okanagan.
Look for a 2SLGBTQIA+ friendly spot in the Thompson Okanagan to visit and support? Rainbow Registered accredits 2SLGBTQIA+ supportive businesses, ensuring safe spaces for all LGBTQ travellers.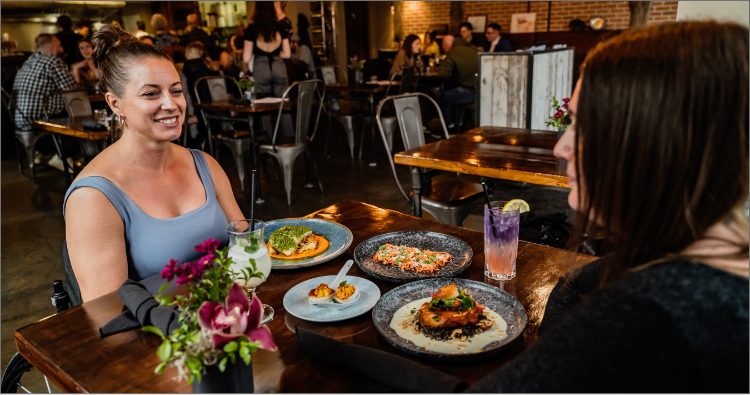 Community Visitor Information
Osoyoos Visitor Centre
9912 BC 3
Osoyoos BC, V0H1V2
Canada
Contact us
Tel: 250-495-5070