Kamloops in the fall is not about just donning scarves and boots. This destination is an ode to the extended warmth of summer, juxtaposed with the mesmerizing reds, golds, and greens of fall foliage. Here's a curated list of 9 experiences that locals swear by in Kamloops during autumn. 
Witness the Salmon Phenomenon
Travel to Tsútswecw Provincial Park and marvel at the Adams River turning a brilliant hue due to millions of returning salmon from late September to mid-October. The trails here, spanning 26kms, offer rich indigenous tales and insights into the local flora and terrain. Don't miss the Salute to the Sockeye Festival, which celebrates this unique natural event while promoting local artisans and their works. 
Agricultural Delights at the Farmers Market
Harvest season means fresh apples, aromatic coffee, delectable pies, and much more. Check out the Kamloops Farmers' Markets on St. Paul Street and Victoria Street. For a genuine cultural treat, visit the Kweseltken Farmers' and Artisan Market at Kamloopa Powwow Arbour on Sundays to find a rich collection of traditional and fresh products. 
Cheers to Craft Beers
Join the city in October, recognized as the craft beer month in BC. Kamloops hosts several unique breweries worth a visit. Dive into innovative brews at Bright Eye Brewing or enjoy the taco-themed offerings at Iron Road Brewing. Let the experts take the wheel by opting for a guided brewery tour. 
Cozy Coffee Moments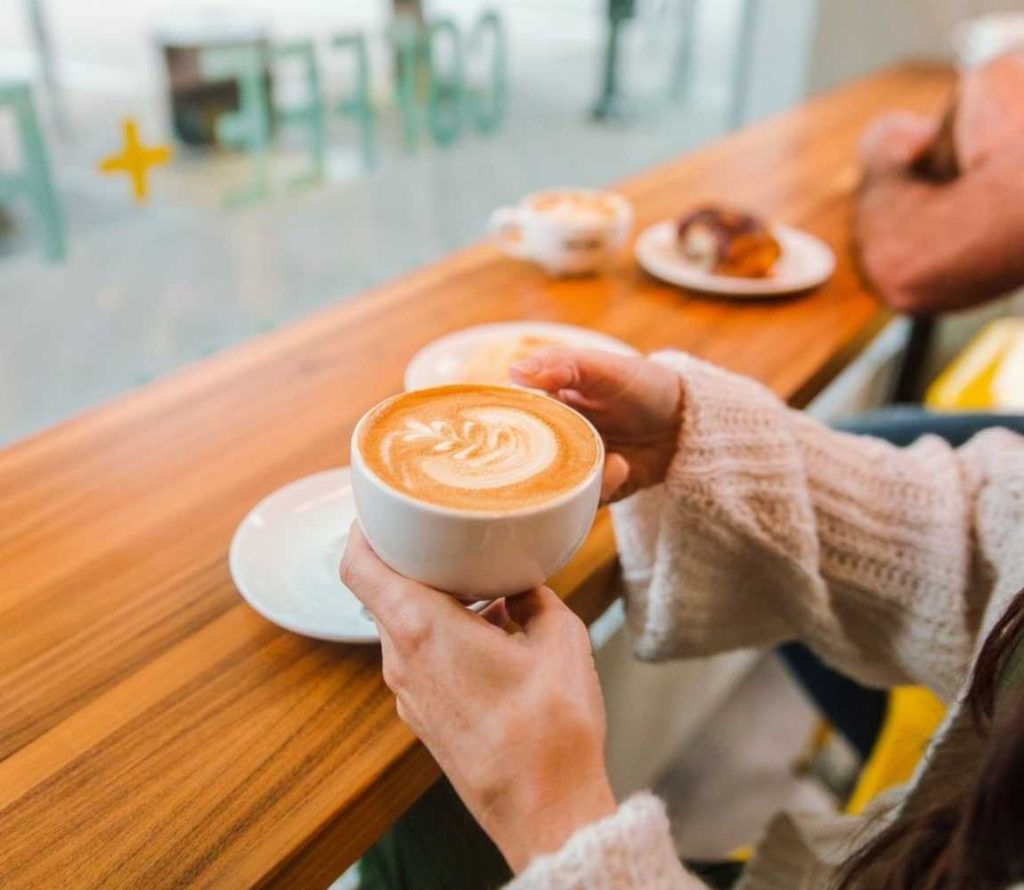 Relish autumnal beverages in the heart of Kamloops. Apart from the beloved Pumpkin Spice Latte, local coffee shops are dishing out inventive concoctions like Caramel Apple Tea Lattes. Stroll down Victoria Street to discover cozy spots like Hebrews Ahava Coffee House and Motivo Cafe. 
Golf in the Golden Glow
Leverage the extended warmth and tee off at renowned courses like Tobiano and Talking Rock. Enjoy the lack of crowds and take advantage of end-of-season deals. 
Embrace Autumn on Foot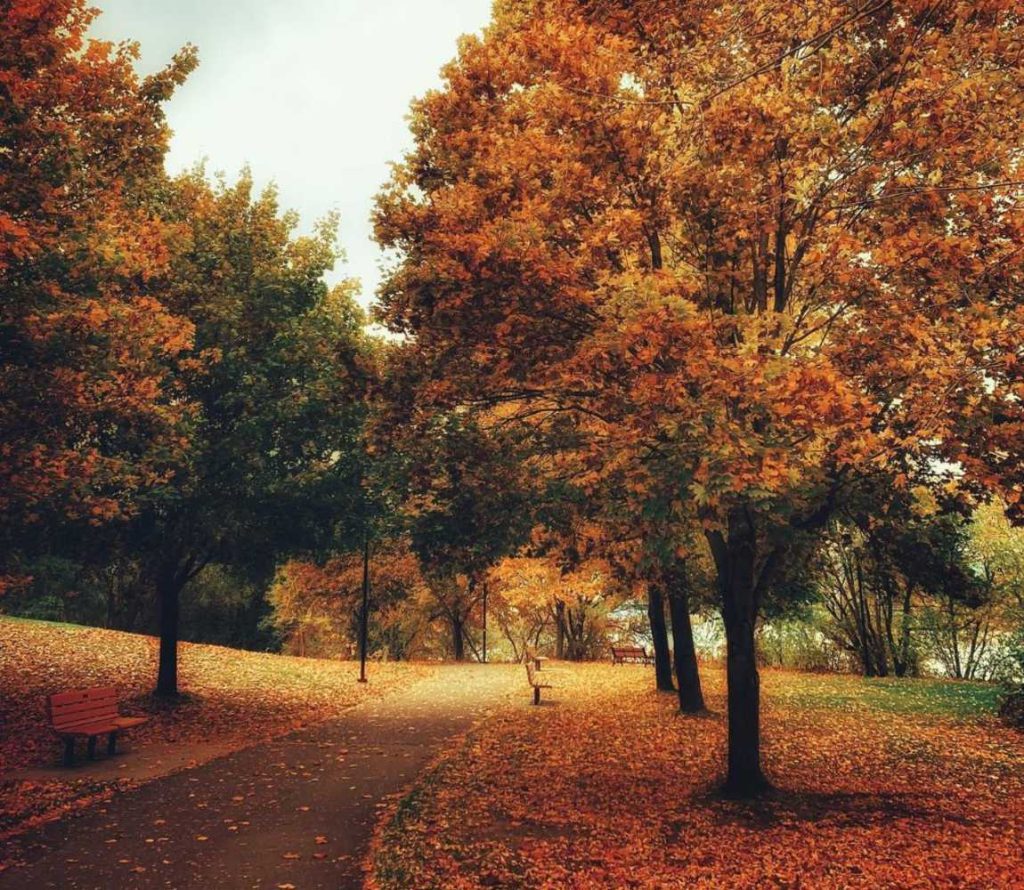 Hiking in Kamloops offers a distinct experience. As summer tourists depart and fall colors emerge, trails like Battle Bluff and McArthur Island become even more enchanting. If you're looking for an easy autumnal walk, there are several accessible options too. 
Pedal through Fall Colors
Whether you're a biking enthusiast or just someone looking for a casual ride, Kamloops has got you covered. Visit places like Kamloops Bike Ranch or Harper Mountain to witness the biking culture. For a relaxed ride, explore the trails at Kenna Cartwright Nature Park. 
Reel in the Fall Catch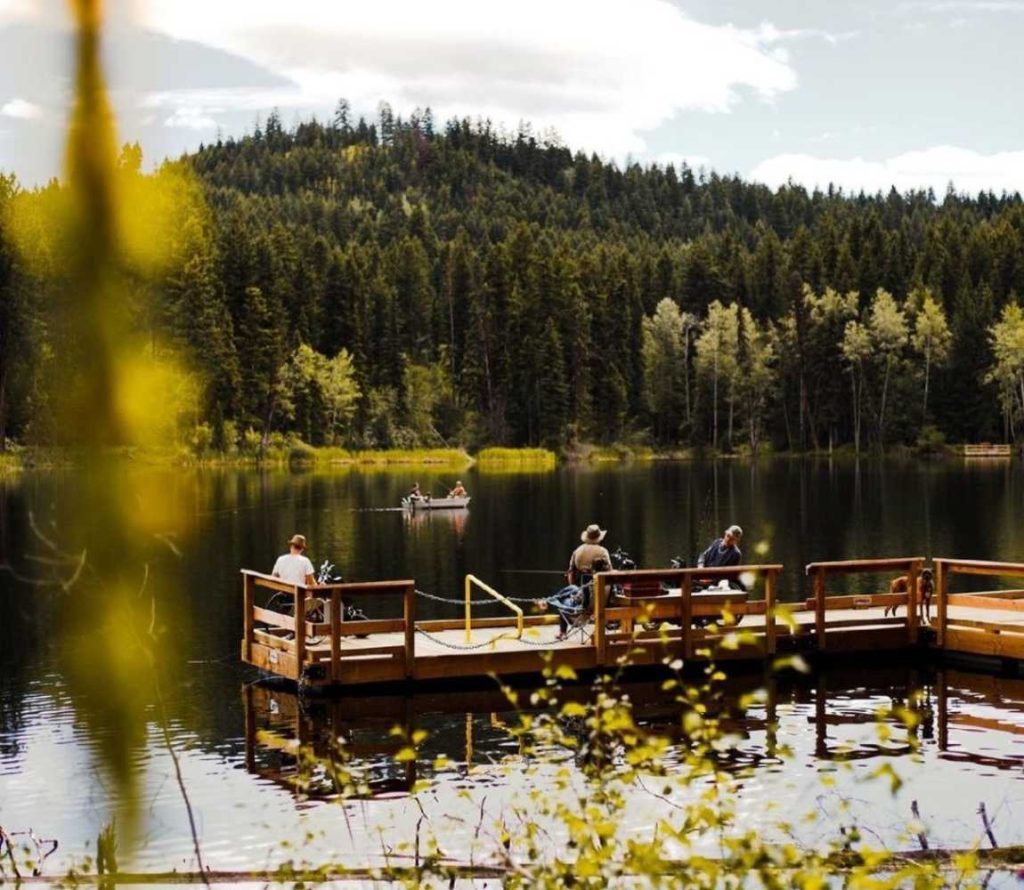 Savor the serenity of a chilly morning by fishing for the Kamloops Rainbow Trout. With countless lakes nearby, fall ensures you get a peaceful and rewarding experience. 
Autumn Vineyard Vibes
The Privato Vineyard & Winery and Woodward Cider Co beckon with their autumnal allure. Indulge in wine and cider tastings, cozy up near fire pits, and enjoy the annual pumpkin patch. And, if you're planning a December visit, the Woodward Christmas Tree Farm is a must. 
Dive into these experiences to truly understand the magic of Kamloops in the fall.